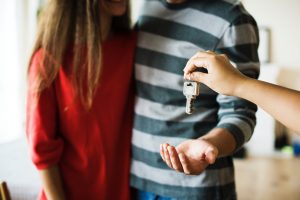 Get Prequalified For A Conventional Loan
Have CASH To Work With
Wording On The Offer Matters – It Needs To Protect You
Know When To Pursue An Inspection And When To Forgo It
Contingencies Will Not Work In This Market
Be Flexibility On The Close Date
And Above All – Have The Mindset To Be Successful
This is a tough market. Inventory is limited, and everything that needs to align to make it to the finish line is moving fast, really fast. Please be assured that it is possible. To ensure that you are set up for success, you need to have a trusted and experienced partner by your side. Let's start talking!