I am a realist. With record lows in single-family inventory, this paints an ugly picture for the buyer (and the seller who needs to find a home.)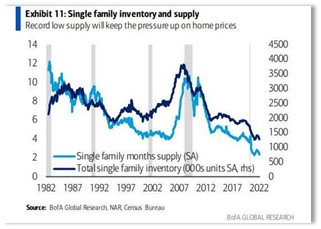 Accordingly to the February 2022 REALTORS® Confidence Index Survey, there were nearly five offers for every home sold in February, higher than in recent months. This intensity will likely continue over the next few weeks as the spring market is upon us.
Some Quick Facts, according to the study
48% of buyers' offers were above the list price
Buyers typically lose two homes before succeeding on the third try
84% of listings were on the market for less than a month
But it's not all doom and gloom. We are MAKING PROGRESS in this market.  
Top Choice Real Estate had a record-breaking month last month!!!
Call me at (317) 625-0655 to see how we are making good things happen in this Market
 See what we can do for you!