Complete the form below for a FREE "No Strings Attached" Consultation to find out what your home is worth in today's market.
There's a lot of information and opinions out there from friends, the news, and the internet about the housing market. When you come to us, you can trust that you'll receive more reliable information as we do the type of research that gives you real options and answers.
We'll siphon through all the sales and homes currently on the market to come up with solid facts about what homes like yours have sold for, how long they were on the market, what kind of costs were involved, and more. Combined with our years of experience and marketing techniques, you'll have a very good idea of what your home will sell for.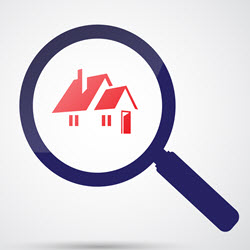 What Others Are Saying
"We were looking for investment properties when we called Bob Morris and to date, he has shown us 2 that we have purchased. He has met us at homes in below 0 temps and made possible the effortless closings we were looking for. Thanks Bob!"  Happy Client in Indianapolis, IN
"Bob has helped me sell several properties and I have been happy with the complete process. Many people are called realtors but few are true professionals like Bob."
"Great job. A real professional. Walked us through the whole process and kept us calm throughout the ups and downs of selling a house. Made recommendations that helped get more showings and better reviews after each showing, until we finally found a buyer."
"Thank you!  I really appreciate your help.  You did a great job!"